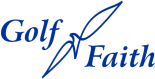 Golf & Faith was Founded with Two Goals in Mind
We are helping players grow in their love for the game by focusing on their individual needs through mentoring, game preparation and personalized instruction. We are also raising money to support missionaries and outreach projects both locally and internationally through your support of our putting clinics and instruction.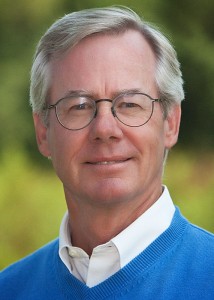 The genesis for Golf & Faith came during our family's two year stay in Spain. While there, we had the opportunity to spend time with missionaries serving throughout the Iberian Peninsula and North Africa. It was there that I developed a heart for outreach, to reach out and service.
Golf & Faith is a very exciting opportunity for me to bring my two passions together. Seeing faith communities formed around golf while simultaneously improving our games is both inspiring and humbling.
---
Raised in Long Beach, California, graduated from the University of Southern California.
Married to Katie Dunahoo with 4 children: Alexis, Brittany, and twins Mark and Claire.
PGA Member.
Varsity Golf Coach at Francis Parker School.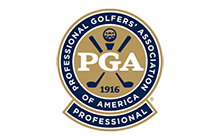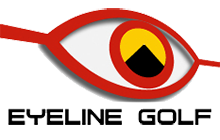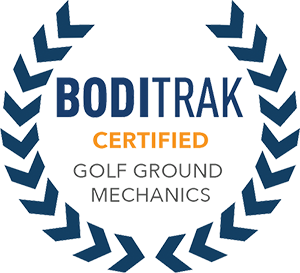 BEST GOLF MEMORY
Golf has given me so many great memories. There was making a 40 foot putt for par on the 18th at Augusta National. Holing out for eagle on the par 4 17th at Pine Valley.On in one and two putting the 16th at Cypress Point for par. Birdie putt opportunity on the 18th for an even par round on the Old course at St. Andrews.3rd hole in one Super bowl Sunday on number 8 at Torrey Pines South. But maybe the greatest was playing St. Enodoc in a four club wind with two layers of clothes on, a caddie in shorts and a thin windbreaker and not a care about score. Then seeing the famous chapel with the crooked steeple and knowing how truly blessed we are for all we have and to have this great game.

MY DREAM FOURSOME
Very difficult question, it would certainly depend on how one defined dream foursome. If they were historical figures, it would be King Solomon for his wisdom, Ben Franklin for his work ethic and Margaret Thatcher for her will. If it was a forever foursome, I would chose Jesus and the twosome of his choice for he knows me best. For a deeper understanding and the pure joy of the game, it would be Tom Doak, Annika Sorenstam and Arnold Palmer. To see the game at it's best, I would like to caddie for the foursome of Harry Vardon, Bobby Jones, Ben Hogan and Byron Nelson.