Golf Coaching, Putting Clinics & Golf Schools
Individual Coaching Session (1 Hour): $125
---
Series of 5 Hours: $500
Series of 25 Hours: Call for Appointment
---
9 Hole On-Course Coaching
One Player – $175
Two Players – $125/each
Three Players – $100/each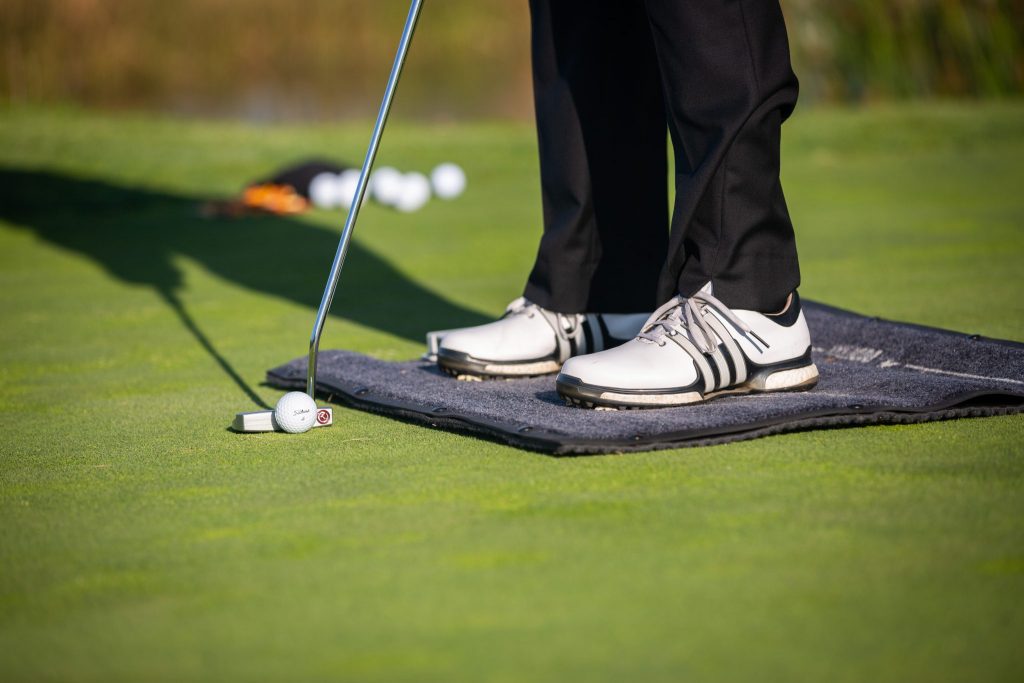 PUTTING CLINICS
Clinics are wonderful way for small groups to come together to support a common cause or project. We have developed a two hour putting clinic incorporating putting instruction with a faith element.
All of the net proceeds of the clinics will be donated to the outreach project, church project or the missionaries of your group's choosing.
Why putting? Most players, even on tour, hit more putts per round than tee shots and fairway shots combined and yet spend very little time practicing or seeking putting instruction. We'd like to change that.
We look forward to seeing you on the greens!